Tibetan heart Yoga guided by Mark & Marloes Joseph at Ishta school of Yoga, 22 June 2013
What an appropriate time for deep awareness and open heartedness to anchor the light of compassion. This is a wonderful meditation for moving beyond our own ego and relationship issues into compassion and unconditional love. Mark & Marloes Joseph generously share their wisdom and audio recordings at link below.
www.tigerrider.co.za/Tiger_Rider/Video_%26_Audio.html
The solstice followed by a super full moon, closest its been to earth in years, lifts the veils of maya. We use this cosmic supercharged energy as a source of strength. It can be a tipping point into a new energetic phase of life. By aligning your consciousness and energy just so, you avail yourself of the powerful undercurrents informing the motion of all manifest phenomena, benefit by a quantum surge of movement in all your affairs and compassionately enhance the life of others.
I did course at the Lam Rim temple with Gesha Michael when he was promoting his book (10 or more years ago) and continue to love the meditation. Mark and Marloes present it in a beautifully simple, peaceful way that uplifts us all.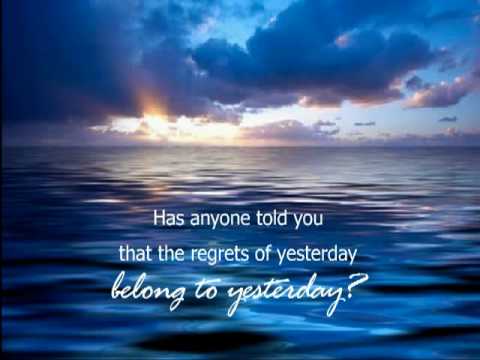 There is more hunger for love and appreciation in the world today than there is for bread. Mother Teresa
Love & gratitude, M